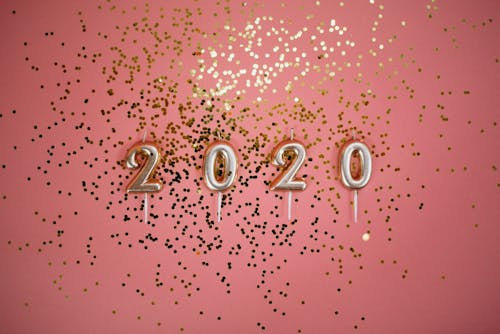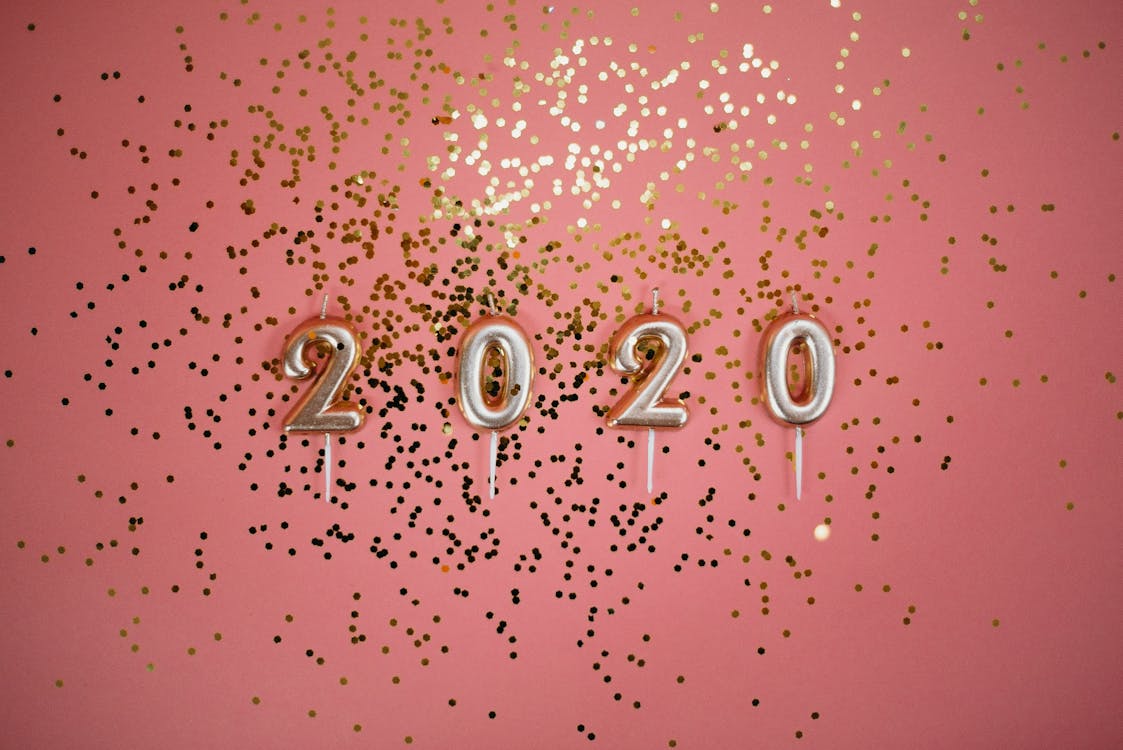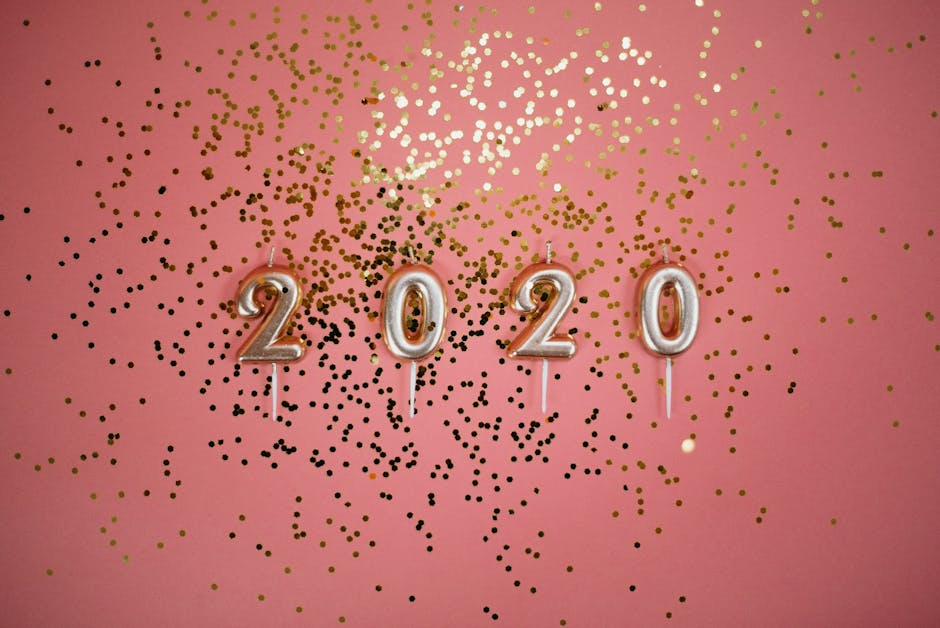 2020- What a year. I have been scrolling through Facebook today, reading a mix of positive and negative aspects of the past year. For my family, it was a very different year, but not altogether bad. Here are some of my thoughts as we end the year.
- We are lucky that none of the people we know have died or been gravely affected by Covid-19. Obviously all of our lives have been affected, and a few people we know were sick, but everybody we know is okay, which I'm grateful for.
- Our blessings could not have been more evident. We moved 10/2019 from a small, run down apartment into a house that doesn't need a lot done and is more than spacious for our family. Both my husband and I have jobs. We have a happy family and enjoy spending time together.
-Two of my favorite hobbies are penpalling and reading. These are great hobbies to have in 2020. Penpalling kept me connected to other people across the world and helped to feel not so isolated. Reading could take me to other worlds when I wanted to be alone.
- This doesn't mean 2020 was always easy. I'm pretty conservative so I've felt comfortable staying in while some people were really suffering from the fear of missing out on things. I don't think I was particularly scared that I was going to get the virus from being out in public, but I'm kind of higher risk and I figured it's kind of like wearing your seat belt in the car- if you can do something to help keep you safe (even if you're not in full control of that), why wouldn't you? So, being home when we wanted to do things like travel, see friends/family, drive to another state, etc has been inconvenient and sometimes hard. People across the US were divided about so many issues. It was hard to go online to any social media platform without seeing negativity, disagreements and disrespect. Racial tension, political tension, coronavirus issues, mask issues, education issues- it was all too much for me. I can understand people having differences in opinions, but I struggle with lack of decency amongst people.
- I lost a good friend of mine in August. Her name was Mary. We met in our book club and became fast friends. Very close to the start of quarantine, she found out that she had liver cancer, which then led to the discovery of pancreatic cancer. It was a quick decline and heartbreaking. She tried Chemo but reacted badly. She passed away right before school started. I miss her very much. Although I would've never expected a friendship to blossom between us when we first met, we were sort of kindred spirits. Secondly, teaching music online- not a fan, though I have grown as an educator and learned new skills.
-I have made my faith a greater priority. I've been attending a church online and I feel like it's making me think about my life in some new ways, not that the old ways were necessarily bad, but it has been good for me. I have also joined a women's group online, kind of like a Bible study. That has provided me with some new friends and fellowship. I'm very thankful for all of this.
-I have also learned to sit still- with God, with myself, with an empty schedule. I miss being busy every second of the day, but I have enjoyed slow times with my children, completing my thoughts without feeling totally frantic or rushed and taking joy from observing the world around me.

As always, I have lots of goals for the new year. Perhaps I'll come back tomorrow and write about some of them. I have not been blogging much because I'm not 100% sure if anybody is getting anything out of this blog, or even reading it. I thought about starting a new one, on a more secure site, but I'm not sure. I'll see how blogging goes over the next few months. I anticipate writing about various subjects- my goals, reading, penpalling, life in general. I really like connecting with new people, so if you're a person who just stumbles upon the blog by chance, please feel free to say hello.
Happy New Year!